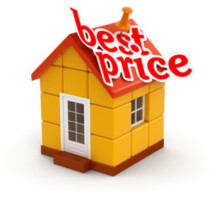 How to Sell for Full Price In El Paso
by Patrick Tuttle Often, homeowners try to "test the market" with a higher than fair-market price when first listing their home. That ...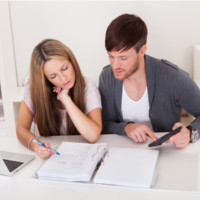 Wanting More From Your Home
by Patrick Tuttle Is your home not giving you the lifestyle you need? Thinking about purchasing a second home? Now could be a great ti...